Schedule A Call With
One Of Our
Global Trade Network Experts
Top 3 Powerful Features to JumpStart Global Trade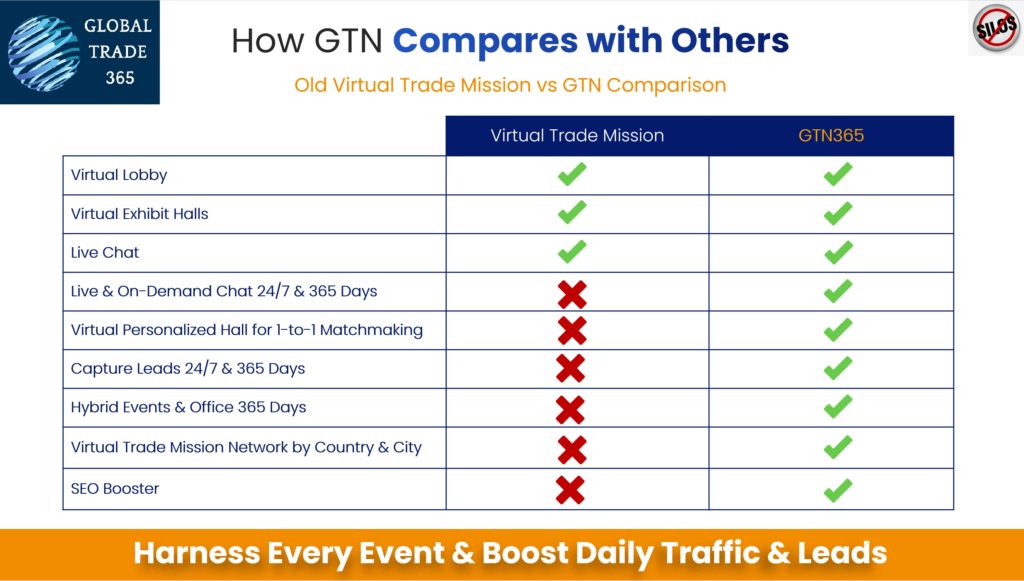 The World's 1st Connected Global Trade Network

No More Global Silos – Connect 24/7
Reimagine how you can connect and collaborate with any global partners virtually anywhere in the world.
The virtual platform empowers all global partners to host virtual trade mission every day by country and industry.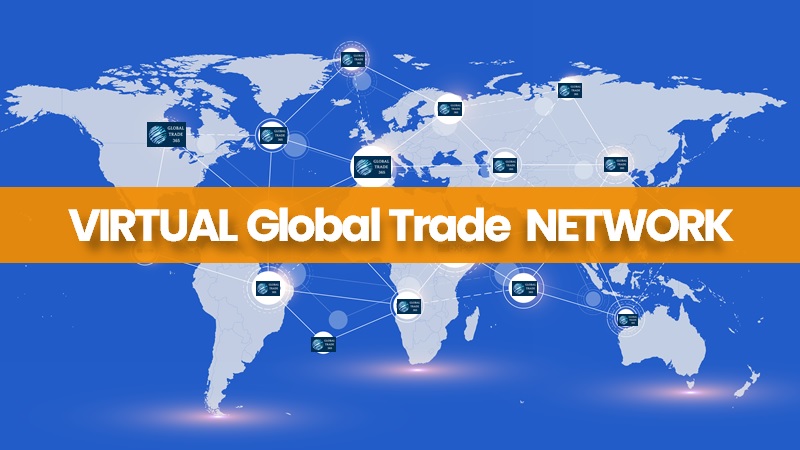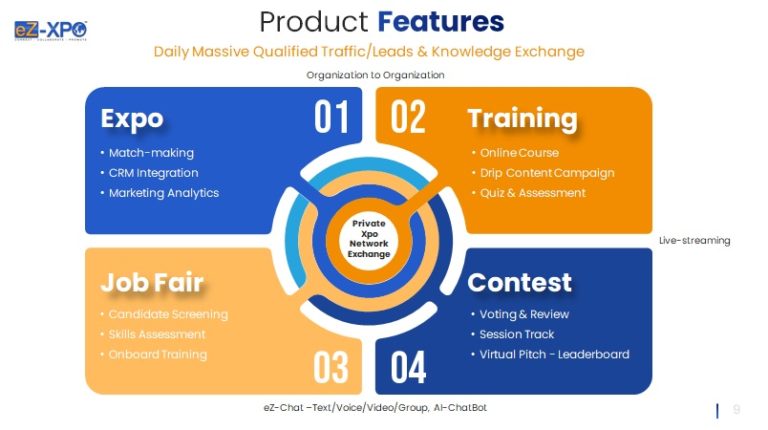 Build Trust & Relationship with

All-in-1 Bundled Virtual Expo, Training, Job Fair & Contest
In addition to hosting virtual trade mission, every company can leverage the same virtual environment for local expo, training, and job fair.
Instead of one-off one big conference and expo in a few days, you can showcase your products and services every day!
Hybrid Events & Office of business networking
By leveraging both hybrid events and trends, every company can boost its organic traffic and leads exponentially. 
More importantly, it will also help educate all their potential global partners about their business and build strong trust.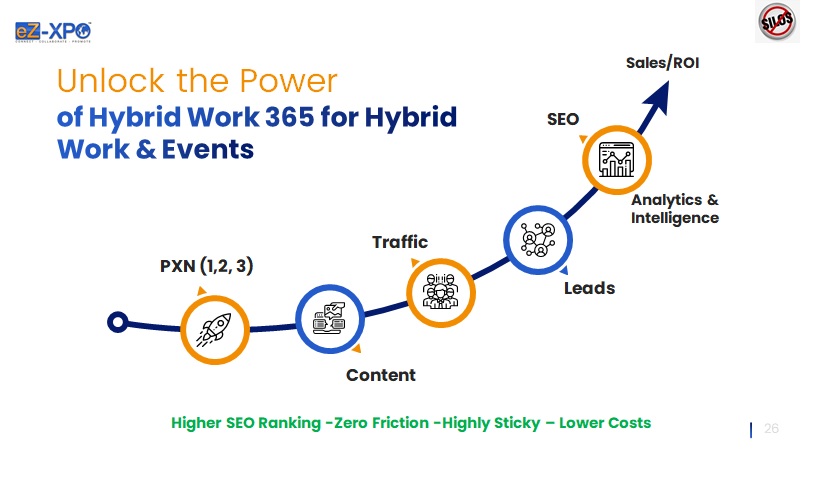 Schedule A Call With
One Of Our
Global Trade Network Experts
Schedule A Call With
One Of Our
Linkedin Automation Experts